Two hives from the original Bunnerong site will be relocated and split to create new ones. Another three hives will also be added to Ausgrid workplaces.

The new hives will be established in the Hunter at Beresfield, Nelson Bay, Wallsend and the Upper Hunter with additional hives also planned for sites in Sydney soon.

Ausgrid will work with volunteers and Aboriginal and Torres Strait Islander employees to act as beekeepers for the hives

"Our native bee population is facing many threats. The impacts of drought and fires have caused the loss of habitats, so we're glad to be able to help in this small way to establish new hives to assist other local ecosystems," Mr Wilson said.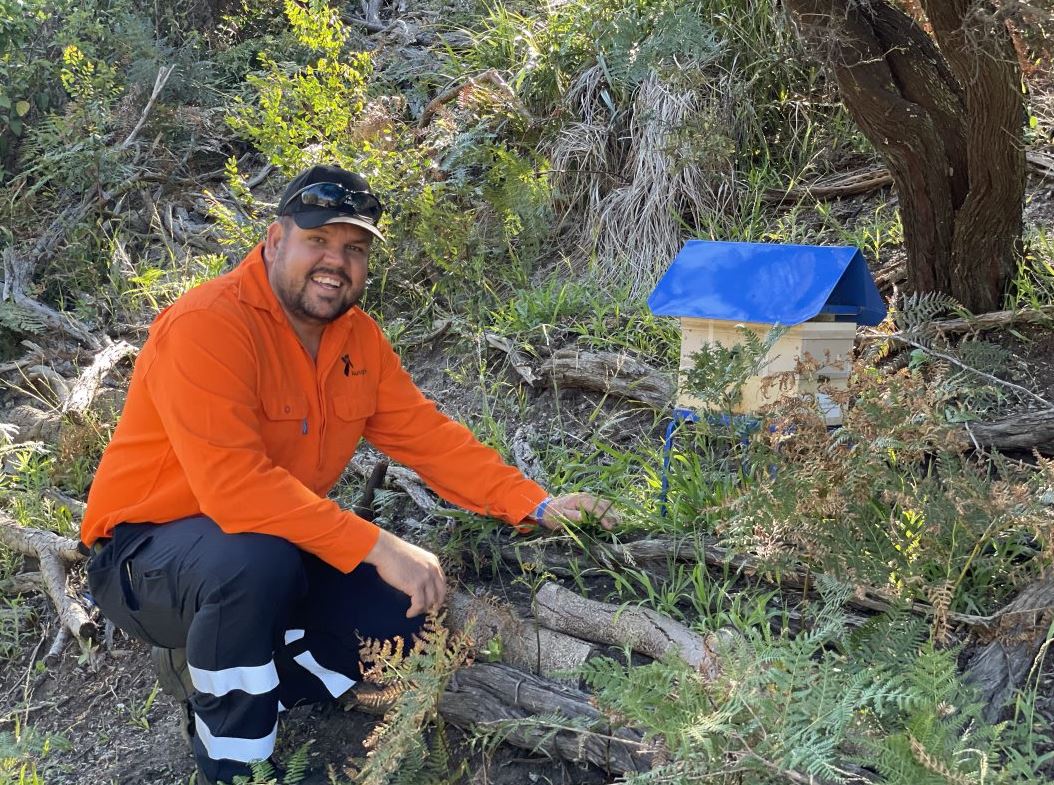 Ausgrid Incident Manager Benjamin Lange with one of the hives being relocated