Ausgrid arranged for two generators to be delivered to The Basin campground to restore power supply to customers until the fault is repaired.
Substation Technician Michael Griffin said the generators had to be brought in via a dirt track.
"Our biggest challenge was the steep access and very tight turns which passed close to the rockfaces in the national park.
"At times it was a bit hair-raising as the truck took up the entire road and there was no guard rail and the edges drop off quite sharply.
"We stayed in close communication with the drivers to ensure there was no damage, including to nearby Aboriginal rock carvings", he said.
Permanent repairs to the submarine cable are expected to take several weeks.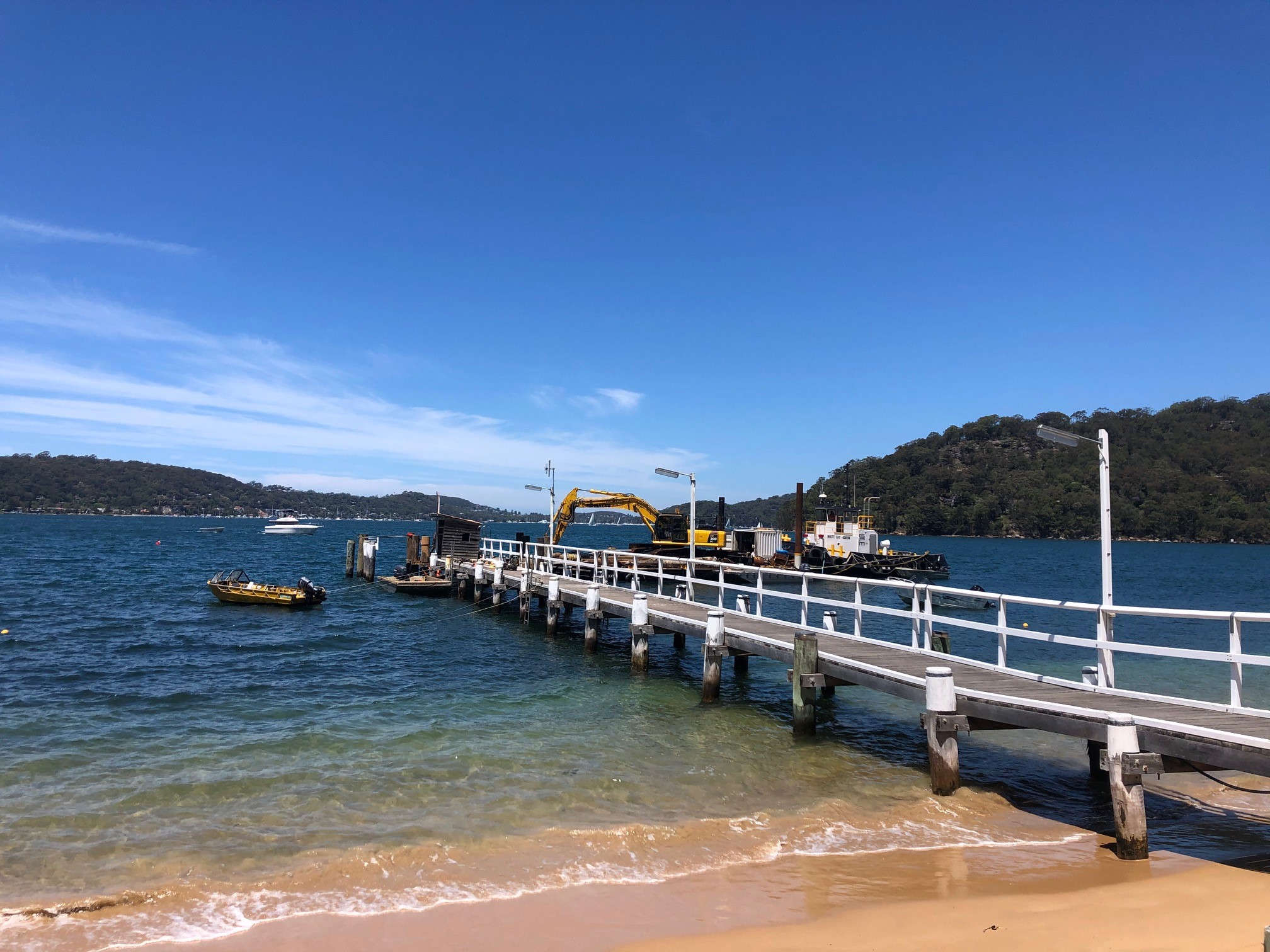 ABOVE: Ausgrid crews working near the site of the underwater fault.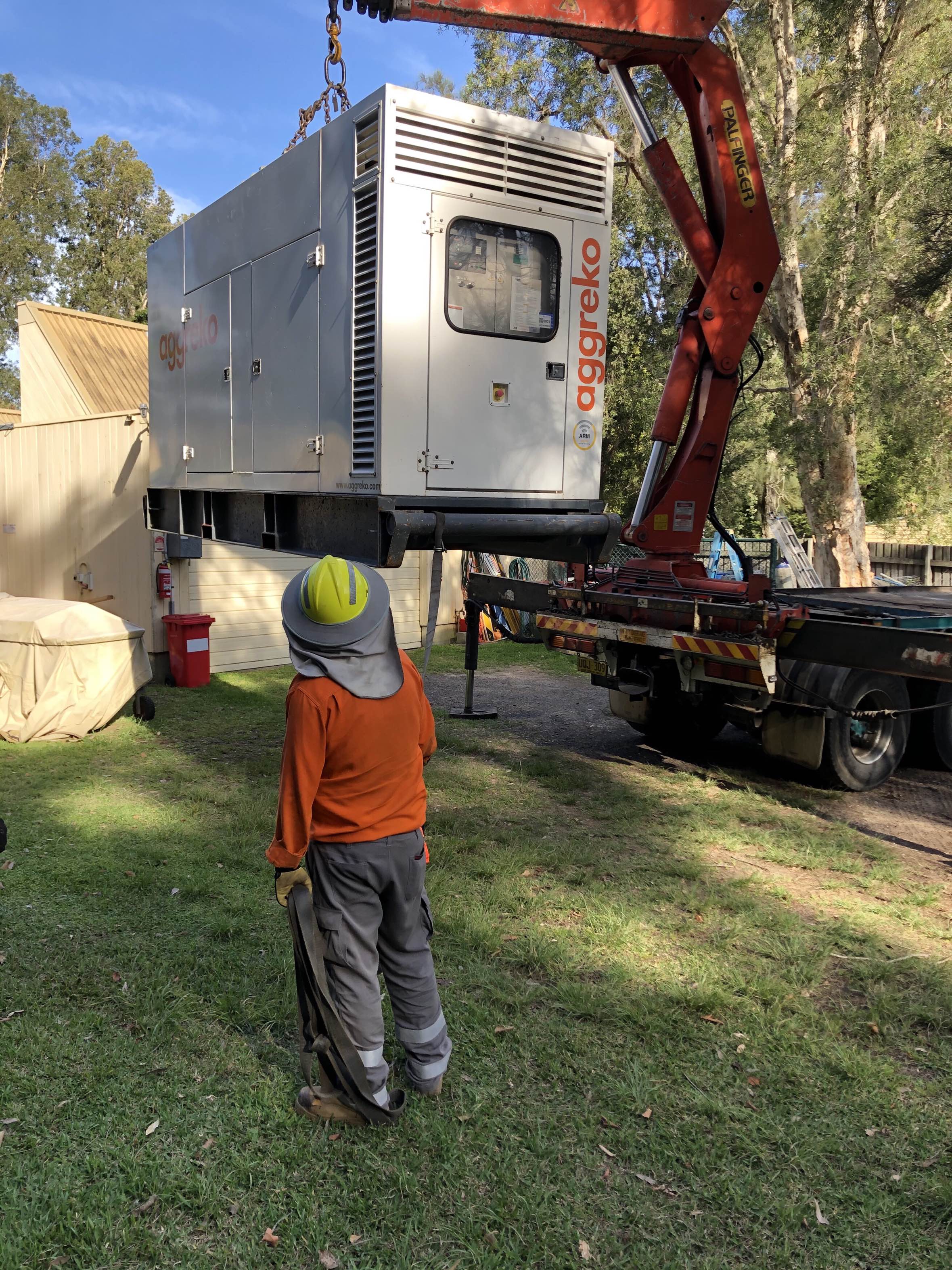 ABOVE: A generator being delivered to The Basin campground.