Energy Charter Independent Accountability Panel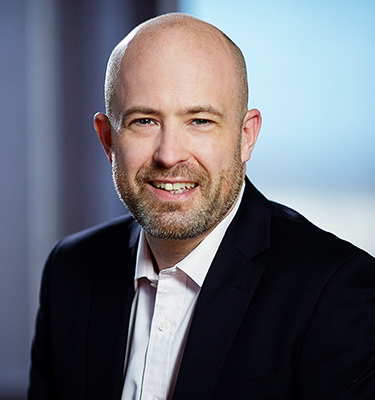 16/10/19 update: Listen to Chief Customer Officer Rob Amphlett Lewis opening remarks
Rob represented Ausgrid before the Energy Charter's Independent Accountability Panel to discuss how we are delivering against the energy principles.

"In the past we haven't always gotten it right for our customers but we are getting better. Ausgrid signed up to the Charter because it provides a framework to measure our progress and allows us to learn from our peers within the industry.
"We see it as key to our long term success in having the support of our customers and when the Charter was brought to us as an opportunity, it was a no-brainer for us to get on board," Rob said.
Rob outlined some of the changes we are making to improve the way we address our customers' needs. "By listening to our customers and responding to their feedback this year we were able to reduce our network charges by an additional $71 for our average residential customer on 1 July, that's $213 reduction in total for the average residential customer since 2015.
"We still have more work to do and are committed to delivering more affordable, reliable and sustainable solutions for our customers," he said.